We started Arches Audio with one goal in mind: to empower individuals and businesses to use audio to connect with their audience and tell their stories in an impactful way.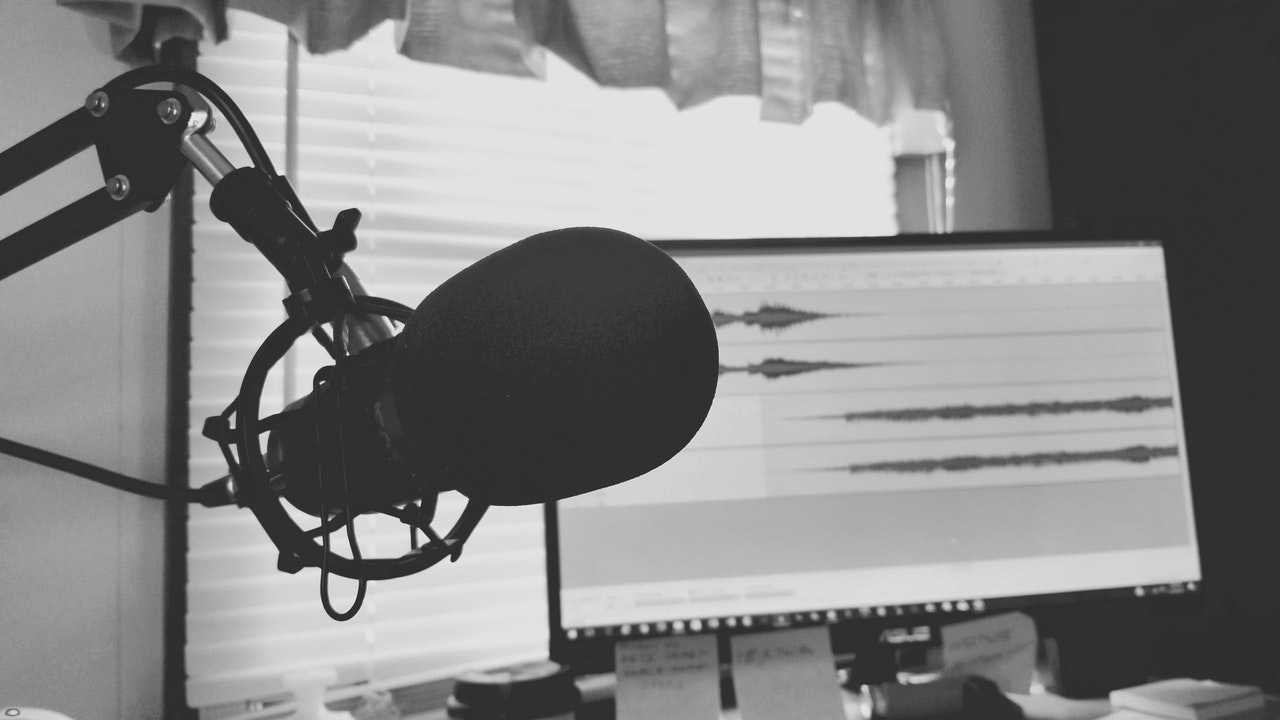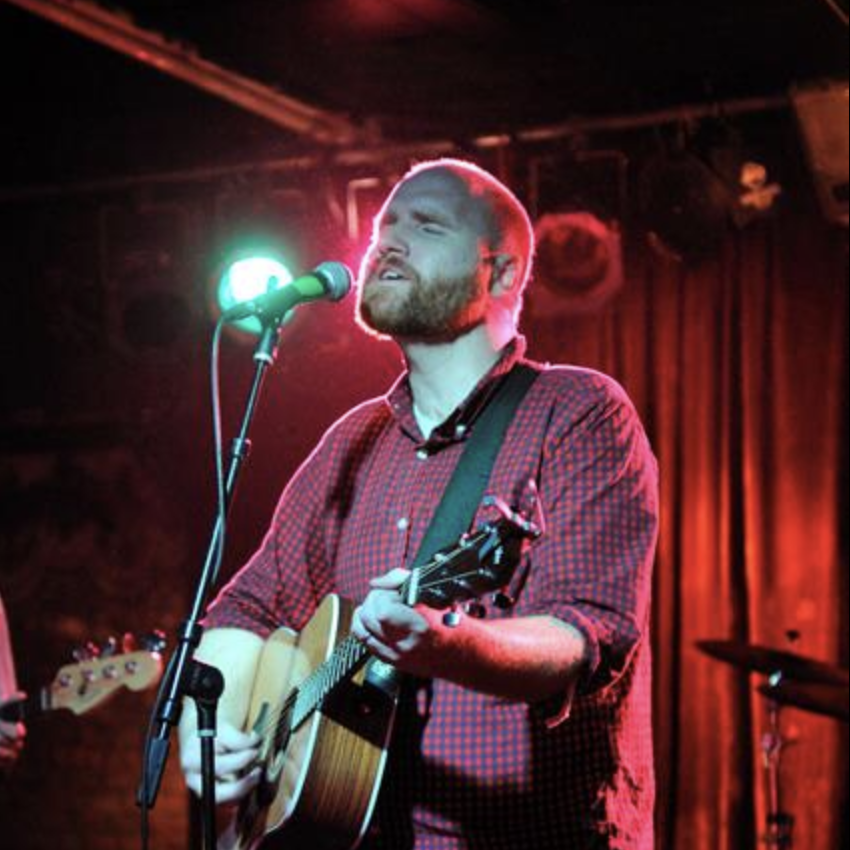 Co-founder, Composer, Editor
Jake has been working on podcasts for nearly a decade and creating music since childhood. He is the former owner of Muse Music, a music venue and recording studio in Utah. He has released 4 solo albums and has recorded and performed with several groups over the years. He currently hosts the podcast "Making Music with Jake Haws" and performs in The Fab Folk with his wife, Melissa.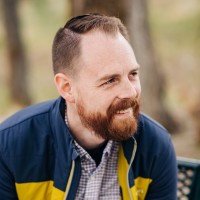 Matt is an indie/folk artist who's been involved in numerous musical projects throughout his career, spanning various genres. As a multi-instrumentalist he records many of the instruments himself which appear on his albums. He has a unique ability for story telling and poignant narrative. Matt resides in the beautiful state of Utah.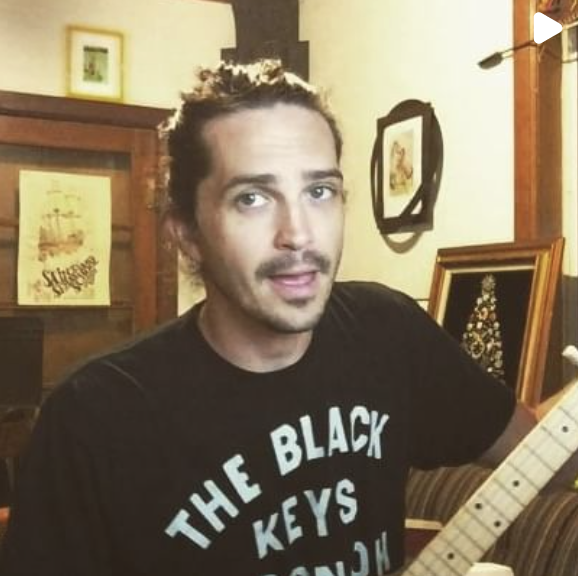 Micah is an Academy Award-winning composer with 13 years of professional experience. He has composed for 14 feature films, and has been principal composer for 4 television series. In addition to his accolades in the film industry, Micah has worked on projects for ABC, Lifetime, PBS, Independent Lens, World Channel, and American Public Media.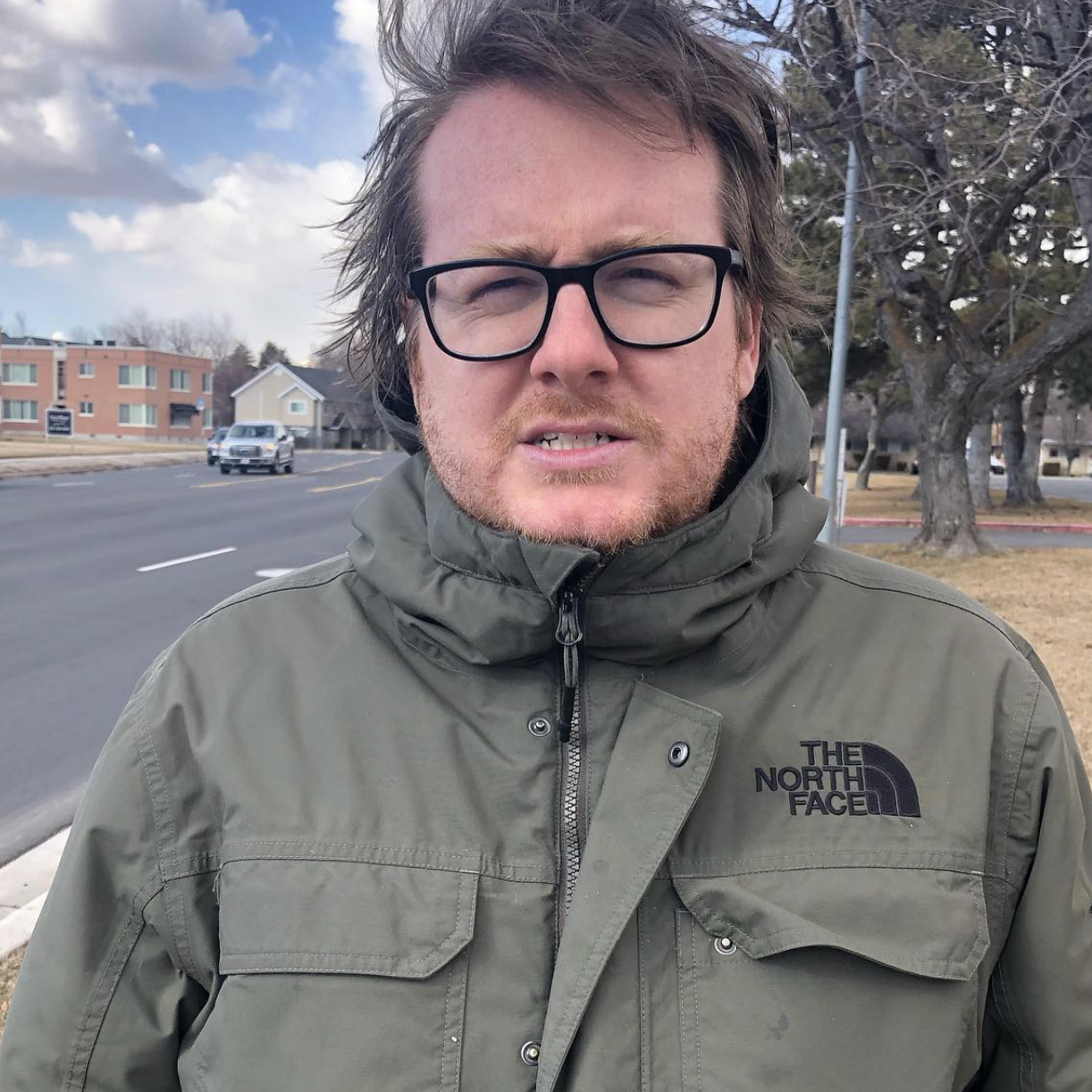 Chance is a producer, songwriter, and rapper from Provo, Utah. He is a co-founder of hip hop collective House of Lewis and has produced tracks for artists such as Dessa, James the Mormon, and Madge. Besides recording and performing, we frequently fills the role of live audio engineer at local music venues.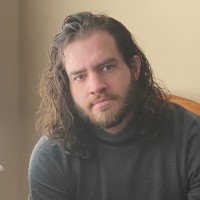 Keaton's passion for music began when he started playing piano, beginning at age five.  When he was 12, he saw Lord of the Rings: The Fellowship of the Ring and his whole entire little world flipped upside down and he knew that writing music for movies was where his life was headed. Anderson attended Berklee College of Music, majoring in Film Scoring.  After leaving, he was placed on the Dean's List for exceptional performance.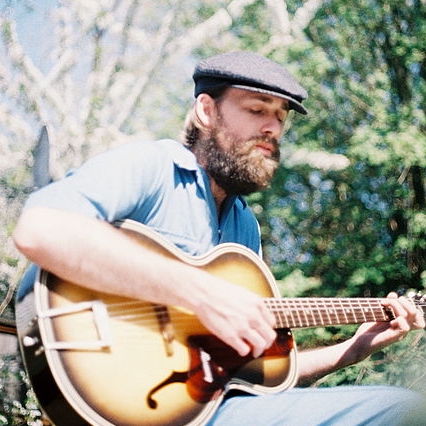 Drew Danburry is a musician, filmmaker, skateboarder, barber, and avid Magic the Gathering nerd among many other things. He has screened his filmwork and been featured in film festivals all over the world. He's independently toured and released records since 2002. He's released over 400 songs on over 20 albums/13 EPs and played 800 + shows worldwide.