As a podcaster, you need to spend your time doing something only you can do: creating amazing content. Leave the tedious editing work to us so you can focus on what you do best.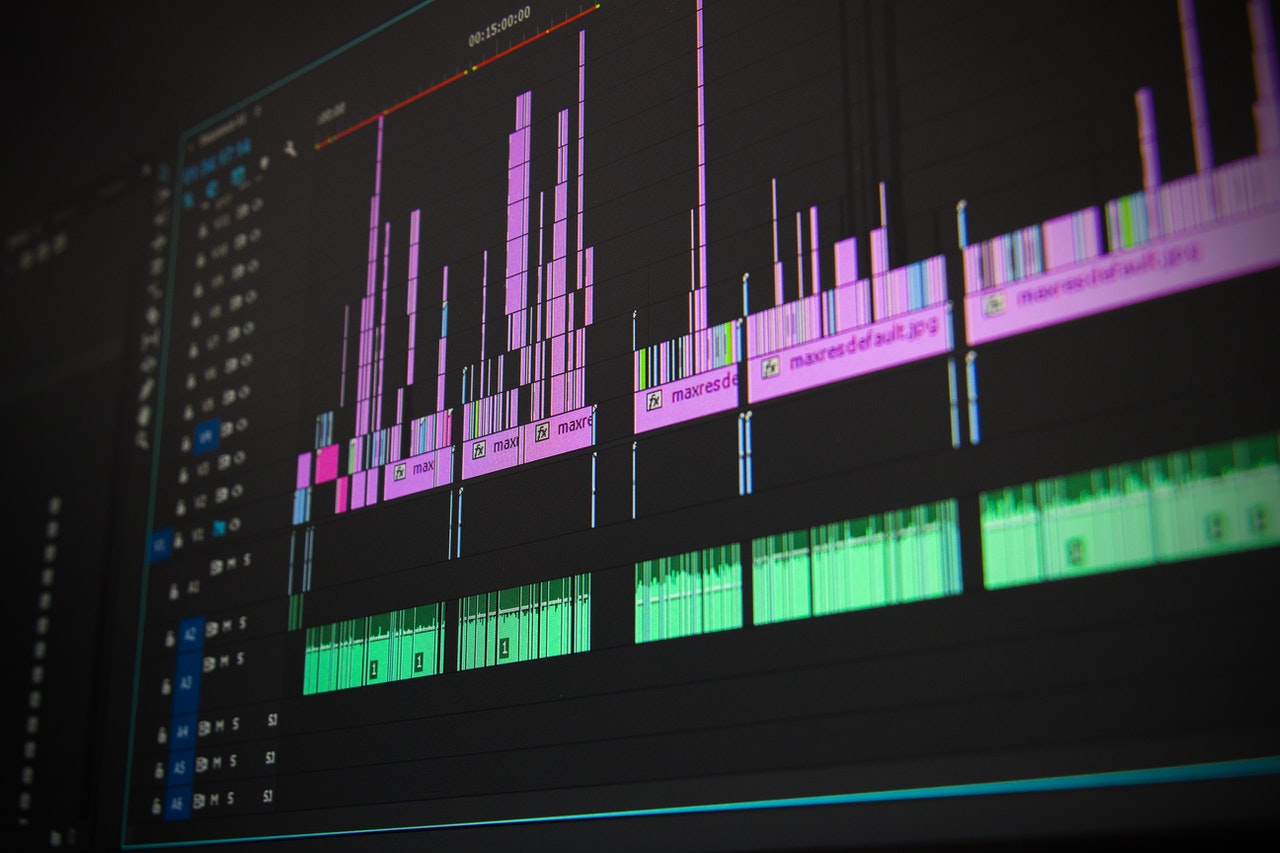 We take your raw recorded audio and clean up any mess ups, filler words (like "um"), stutters, and long pauses to keep you sounding sharp and your podcast maintaining a strong pace and energy level. This allows you to focus on your creating meaningful content without the speaking needing to be perfect the first time.
Sound Quality Enhancements
Sometimes audio is recorded in less than ideal circumstances. Don't worry, we got you covered! We can process your audio with noise reduction to minimize or remove background noises, such as the hum of a computer, noise from traffic or the rumble of an air conditioning vent.
We equalize your audio as needed to boost or cut any unpleasant sounding high or low frequencies. 
Additionally, we add compression to give a consistent level of speaking volume of each individual and the group collectively.
Finally, we add mastering to shape the overall sound quality and give it a professional shine.
We combine your dialog with your theme music, as well as any intro, outro, or ad breaks you may have previously recorded. 
Additionally, we can follow your specific instructions on transition or any needed audio beds to enhance the mood of certain moments of your podcast.