Launching a podcast is tough work! There are so many things to do and it can be overwhelming to try to tackle it all on your own. But don't worry, we're here to help!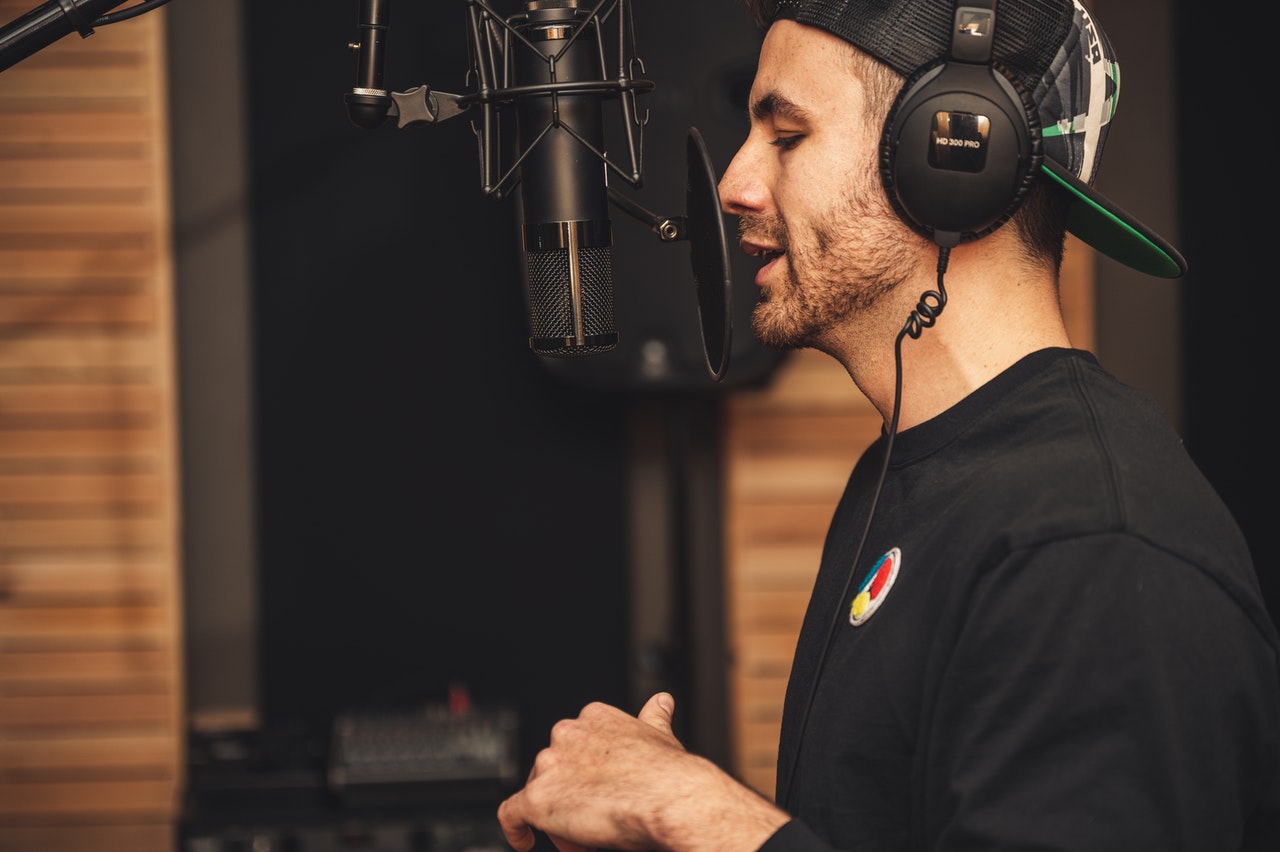 This instructional video course and ebook will walk you through the ins and outs of getting started with a podcast. The course is broken up into 34 lessons with over 2 hours of video content.
Topics include:
Conception and planning of your podcast
Software tutorials for basic recording and editing
Best practices for recording guests through video conferencing
Setting up hosting and submitting your feed to Apple Podcasts
Promotional ideas for growing your audience.
It's important to put your best foot forward and create a good first impression with your podcast artwork. It can mean the difference between someone giving your podcast a listen or passing you by. Let our team create an impactful, professional design to help get you noticed.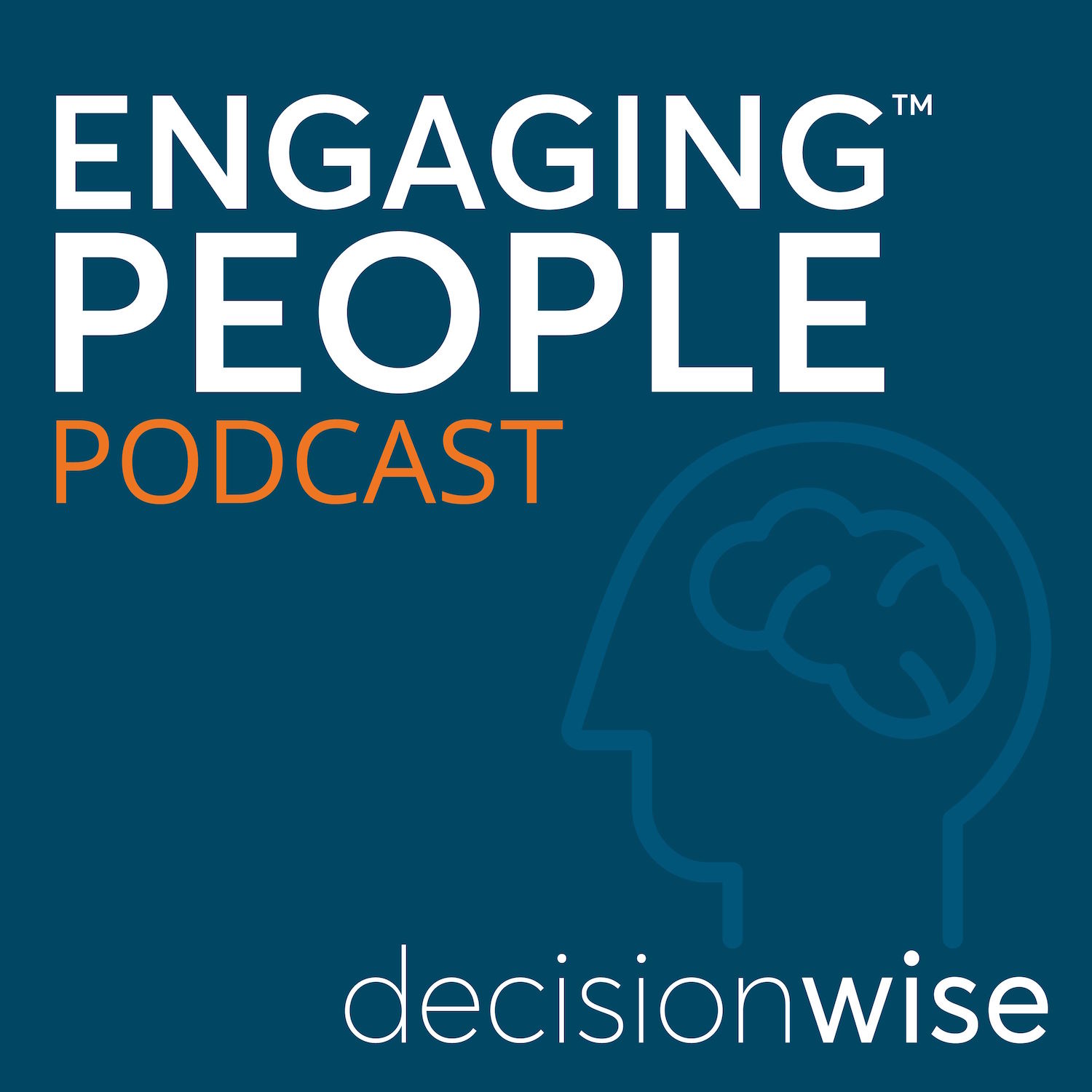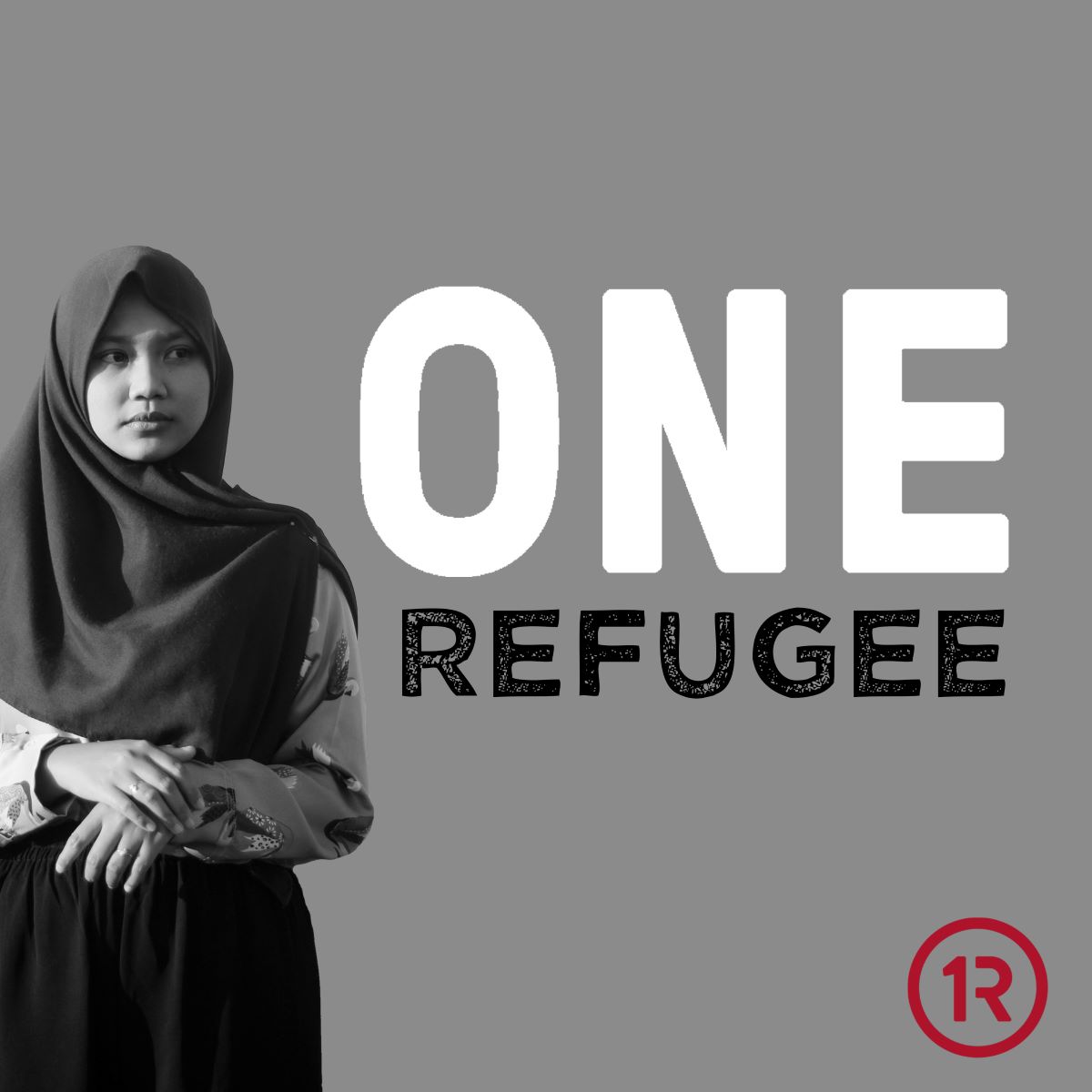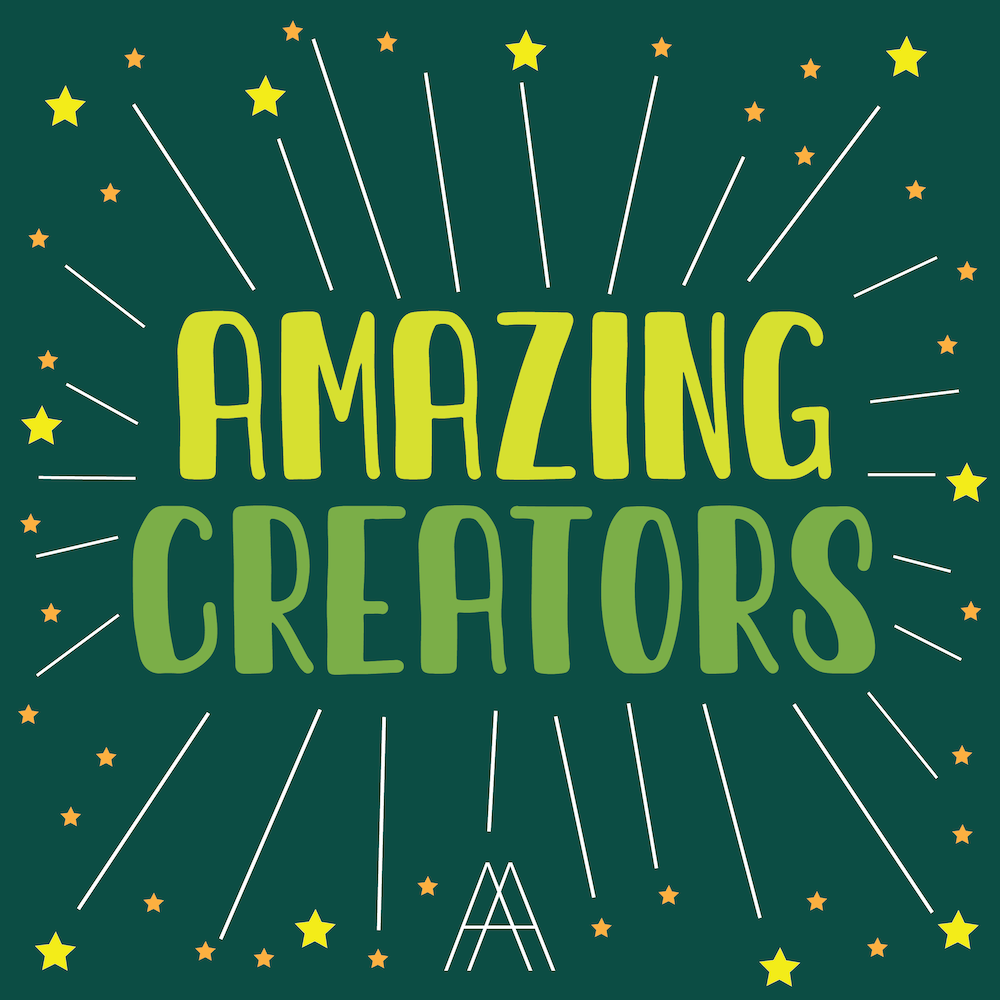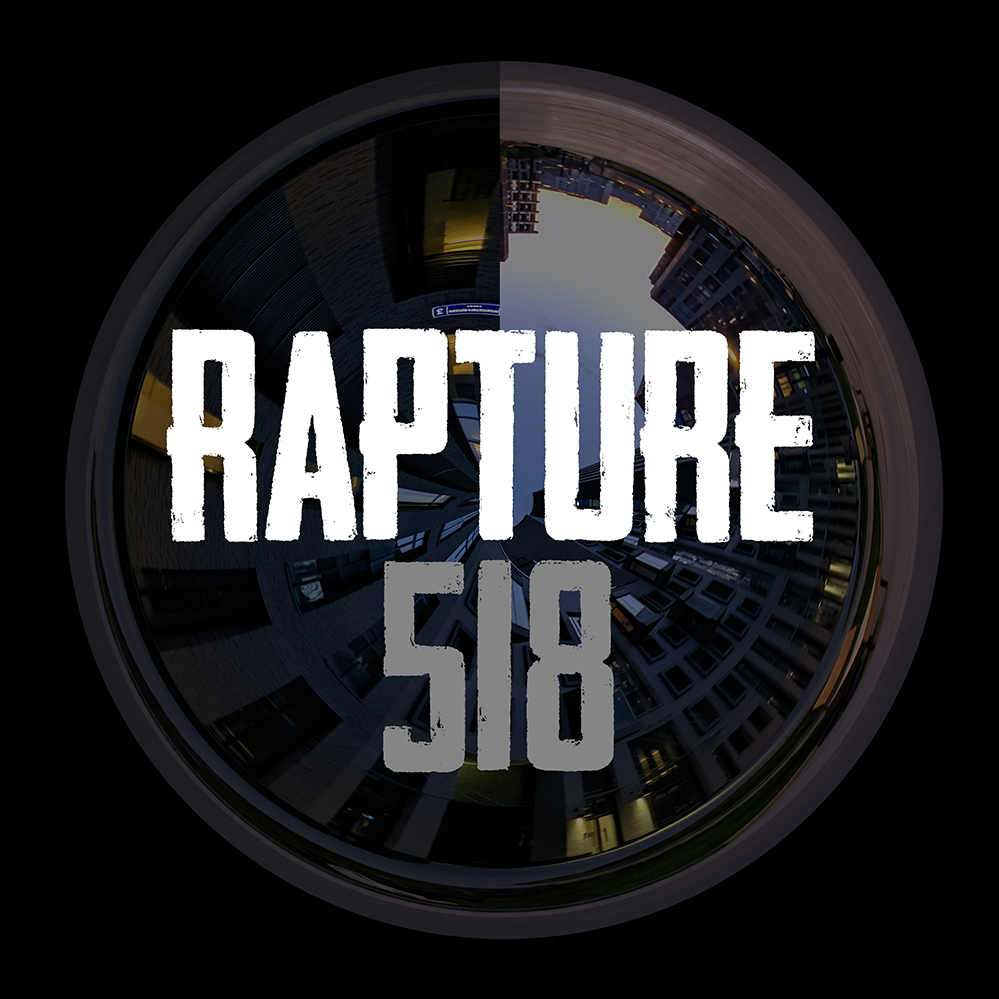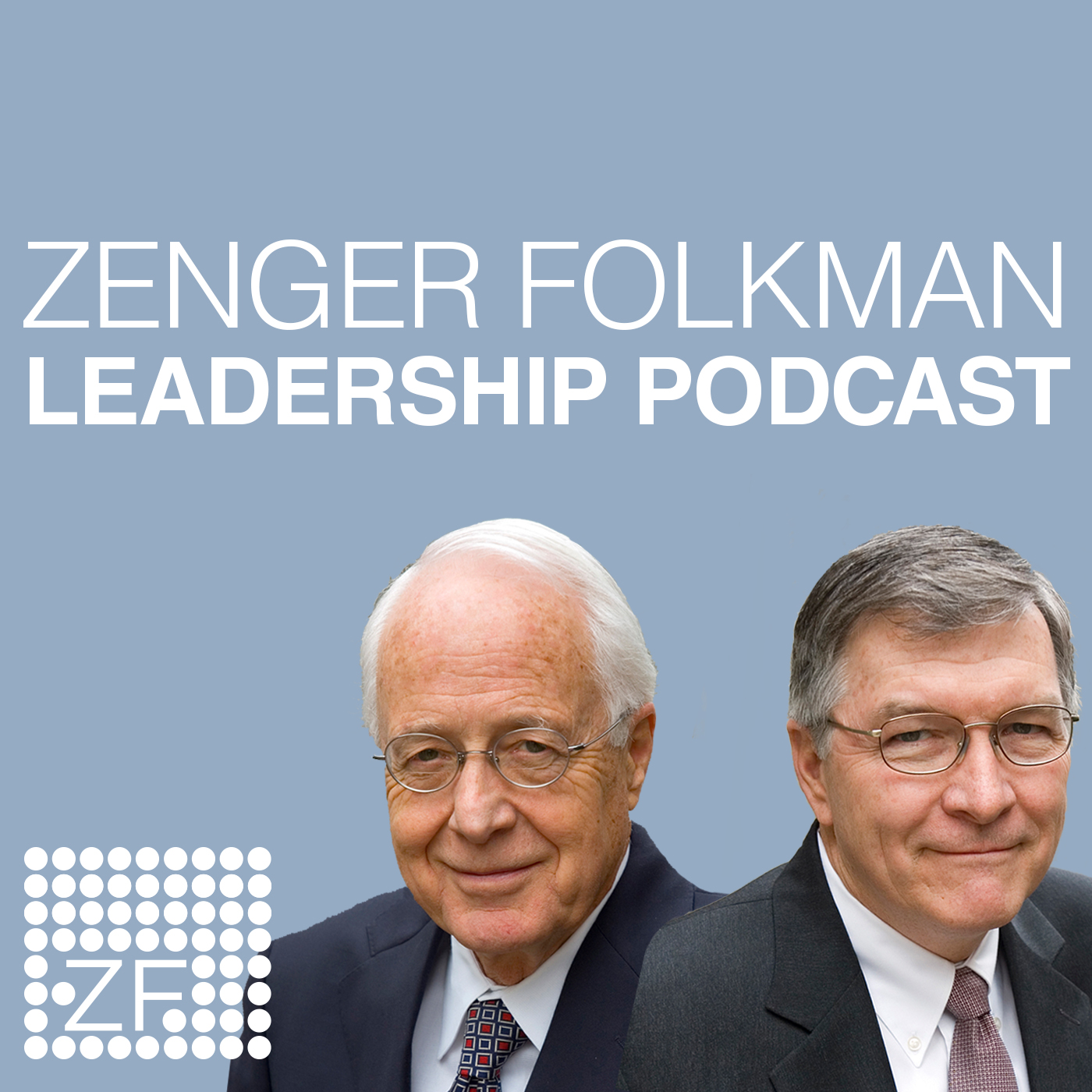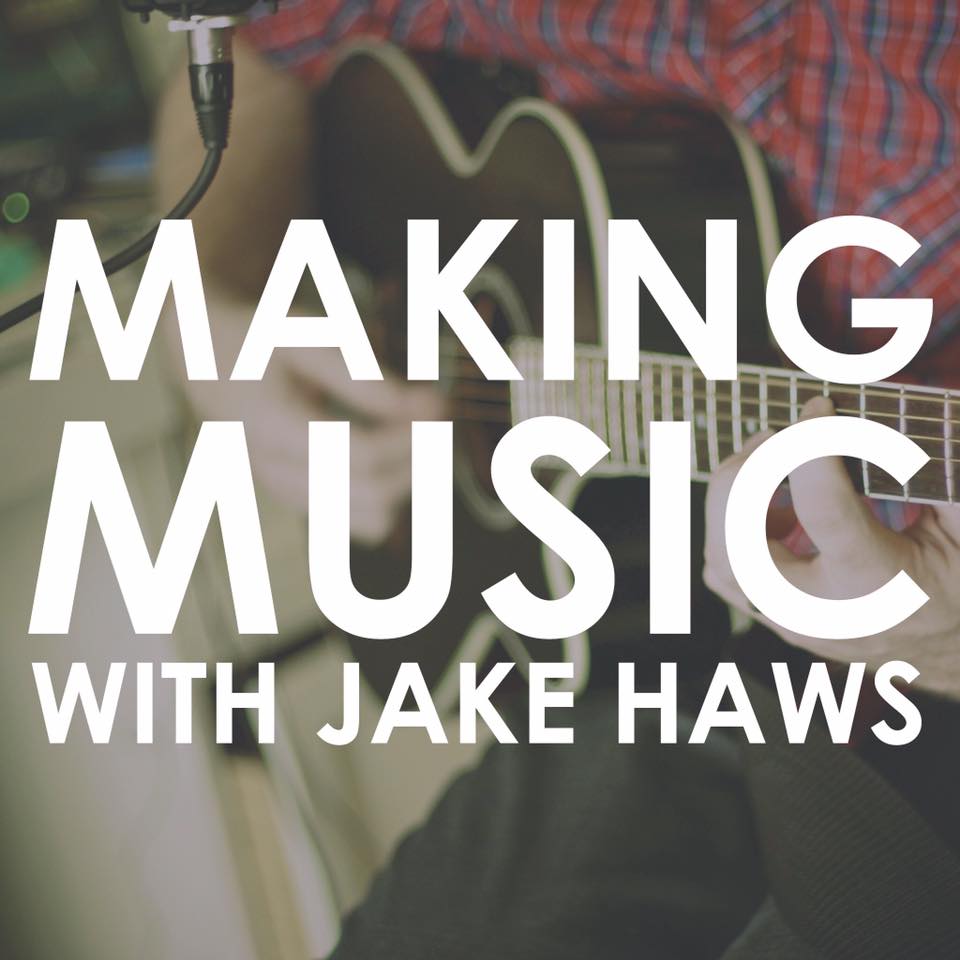 Distribution Management
& File Hosting
Get your podcast distributed so it reaches the widest possible audience. We'll set up your podcast RSS feed, host your files, and submit it to over 15 podcast directories, including Apple Podcast, Spotify, Google Podcast, and Amazon Music/Audible.
Having an engaging intro and outro is a great way to stand out with a high level of professionalism on each episode of your podcast.
We'll work with you to produce and edit a clean dialogue track using your voice and pair it with music purchased from our library creating the perfect introduction to fit your podcast's mood and excite your listeners.
You can also upgrade and have your dialogue recorded by a professional voiceover artist. 
We'll work with you to produce a short, 1-2 minute trailer episode designed to pique the interest of potential listeners, gain subscribers, and help create a buzz as you prepare to launch your first full episode.
If you have a business or book you want to promote, we'll work with you to create a 60-second ad spot that can be inserted into your podcast episode and drive your audience toward taking action. 
This can be recorded using your own voice or you can upgrade and have your dialogue recorded by a professional voiceover artist.