There are so many decisions to make and technical problems to deal with when it comes to podcasting. Let us help walk you through it with our podcast producer services.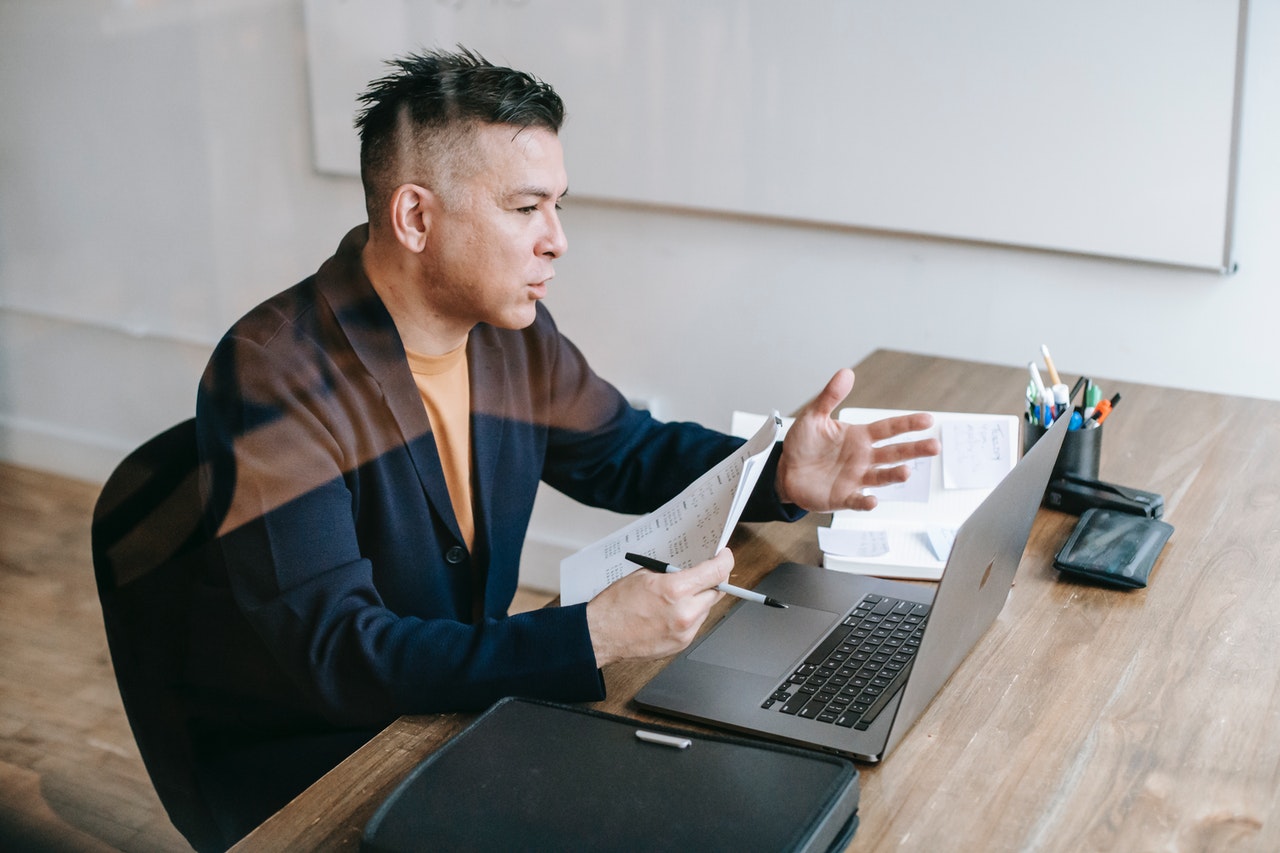 This consists of two in-depth sessions designed to help you nail down a winning podcast concept.
First, we hold a 90-minute exploratory session where we learn about your podcasting needs and goals.
We then perform competitive research on existing podcasts in your industry.
After two weeks, we hold a second 90-minute recommendation session were we present our research findings and propose a name, concept, and strategy for your podcast.
This sessions are great for launching new podcasts or for breathing new life into an old one.
If you have questions about podcasting, we're here to help. This session can include giving constructive feedback and guidance on your title, tagline, intro and outro script, or trailer episode script, as well as advice on production, editing, improving sound quality, publishing episodes, and developing a marketing plan.
We'll answer all your questions and make sure you're not left in the dark about podcasting.
Recording Session Engineer
When it comes recording, it's easy to make mistakes. Hire us to join on your video conference sessions and we'll sure your mics are configured properly on your computer so that you can get the best possible quality. We'll help with any technical troubleshooting that may occur between you and your guest.