With all the hard work that goes into a podcast, you need to make sure it actually gets listened to and connects with people. Help expand the reach of your audience with marketing content.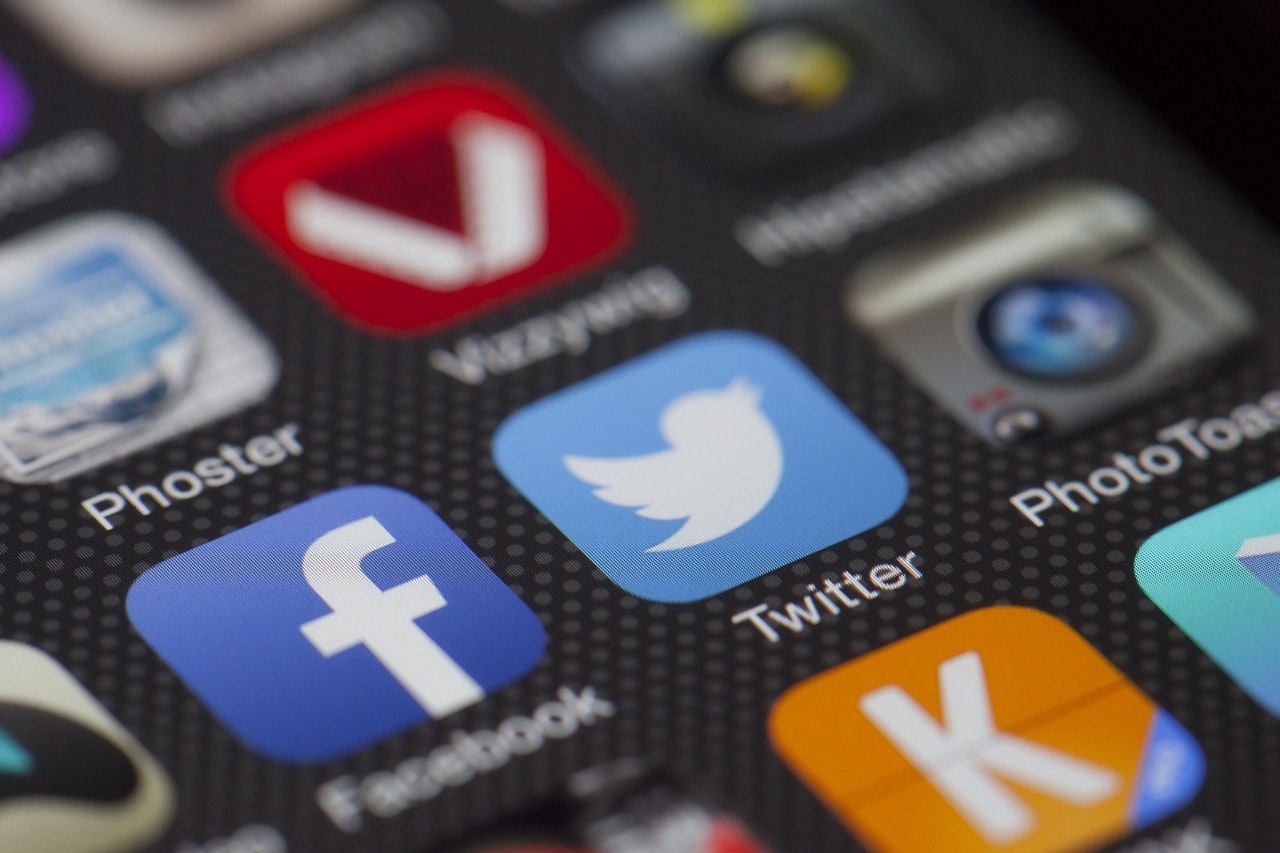 Help your listeners find and engage with your podcast through a strong written description and detailed show notes.
Having a full transcription of a podcast episode can be very beneficial. If provides a way for those that are hearing impaired to enjoy your content. It allows search engines to more easily pick up on keywords and improve your rankings. It also provides an opportunity to re-use your podcast content as a blog post or ebook for your listeners.
We will help promote your content by providing you with a 60 second promotional sound wave video to post on social media and use as a preview for your latest episode.
We will create a banner for you to use a to promote your podcast episode on social media.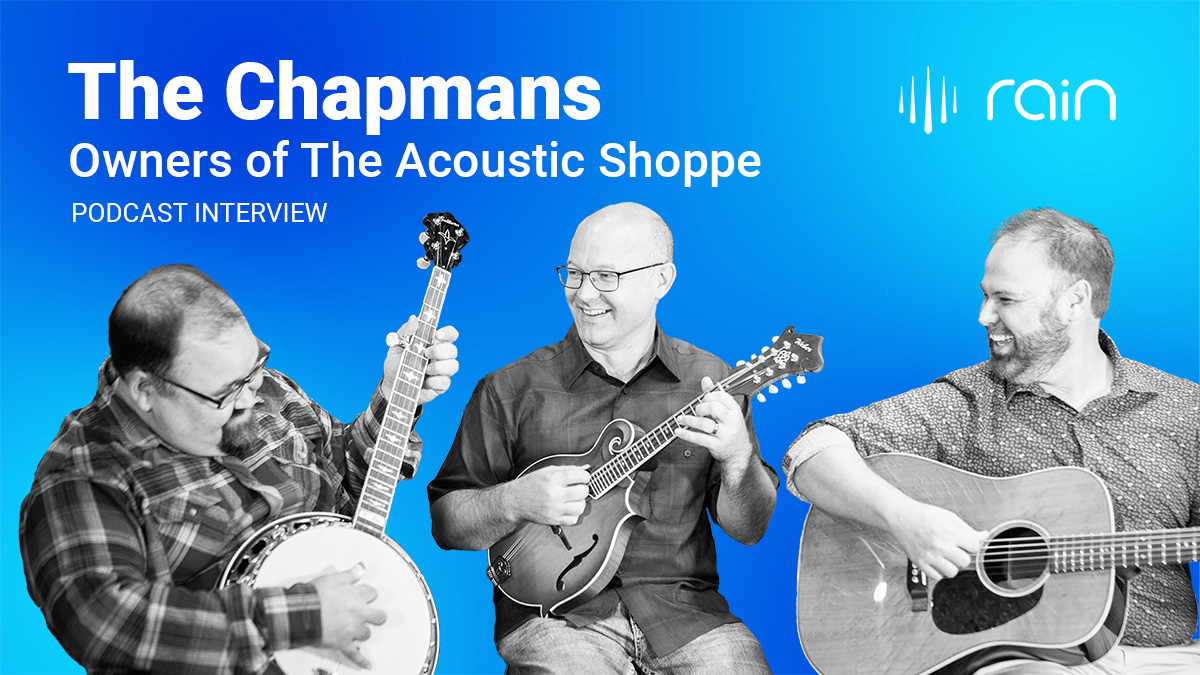 We'll handle the uploading process for your episodes so that your content gets distributed to without any hiccups.