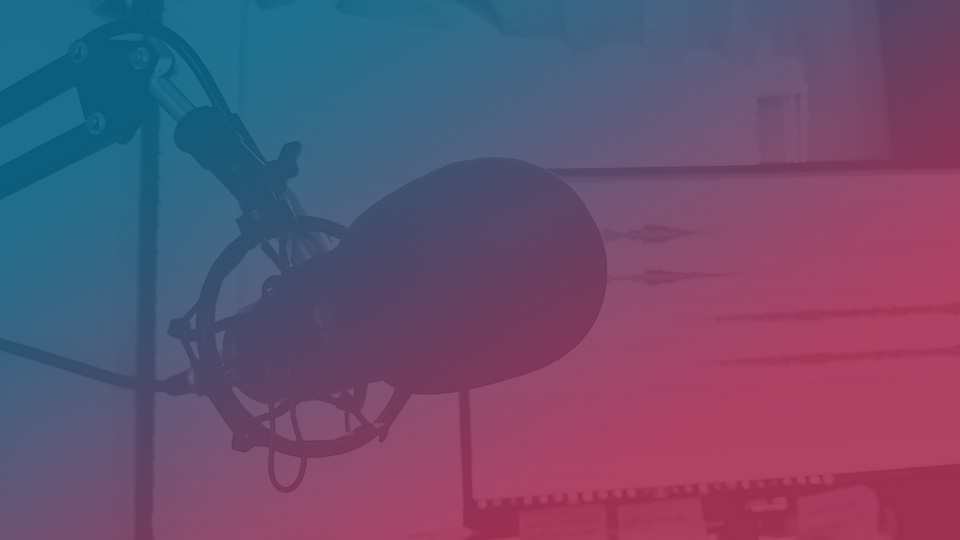 Everything you need to start and grow a successful podcast!
34 VIDEO LESSONS (2 HOURS OF INSTRUCTION)
HANDOUTS: 8 WEEK LAUNCH CHECKLIST, E-BOOK, MORE
ACCESS TO THE ARCHES PODCASTER'S FACEBOOK GROUP
What you will learn from this course
Starting a podcast is hard work, but you don't have to do it alone! We've jammed packed this course with everything we've learned over the years about planning, recording, editing, and promoting an amazing podcast. We've made special care to have everything be practical and useful for you, whether you already have some knowledge or you're just a newbie. You'll walk away ready to launch your podcast in 8 weeks or less. You won't be disappointed!
---
Creating your podcast concept
Learn strategies and best practices for creating a unique name, topic, and episode format.
---
Planning & developing your podcast
Learn how to create artwork and write scripts for your intro, outro, and trailer, as well as techniques for planning episodes.
---
Recording & editing your podcast
Learn how to select the best equipment and software for your podcast, along with step-by-step tutorials for editing dialogue, improving sound quality, and adding music.
---
Marketing & promoting your podcast
Learn how to publish your podcast and grow your audience with unique marketing strategies and promotional tactics.
---
Frequently Asked Questions
How long does this course take?
The 34 video lessons total 2 hours of instruction. It's possible to get it done in one day, but you'll get more out of the course if you take the time to do all the activities associated with each lesson. We recommend spending 1 week on each module or about 8 weeks total for the whole course. This will give you time to plan, make equipment purchases, interview guests, do audio editing, and all the other tasks associated with launching a podcast. If you follow the 8 week checklist plan provided, you will end the course with the trailer and first episode published, along with a few extra episodes finished and ready to go.
How much experience do I need?
Beyond the basics of working a computer, not much. We'll walk you through step-by-step how to use Audacity (free, open-source audio editing software used by many podcasters) and how to record with a USB microphone. However, even individuals with some prior podcasting experience with benefit from learning new techniques and tips.
How long will I have access to the course?
You will have lifetime access to the course through the Arches Audio website.
What if I am unhappy with the course?
We're confident you will find great value in this course. But if for some reason it isn't working out for you, we offer a 30-day money back guarantee. Contact hello@archesaudio.com within 30 days of your purchase and we will refund your course fee in full!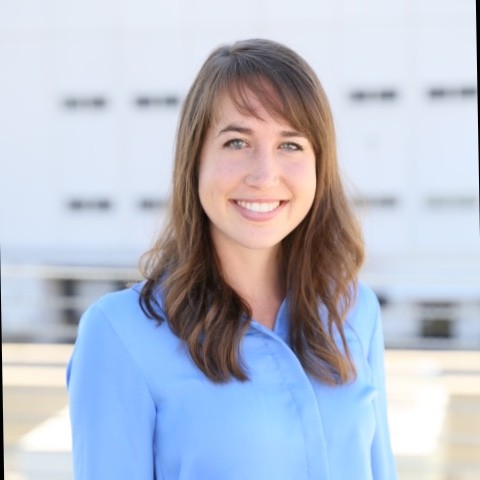 "This course provided easy-to-follow, actionable steps that walked us through the whole process. We couldn't have started our podcast without it!"
— Elisabeth Zenger, One Refugee Podcast
Course Lessons
2. Planning and Development
3. Equipment and Room Setup
7. Marketing and Promotion